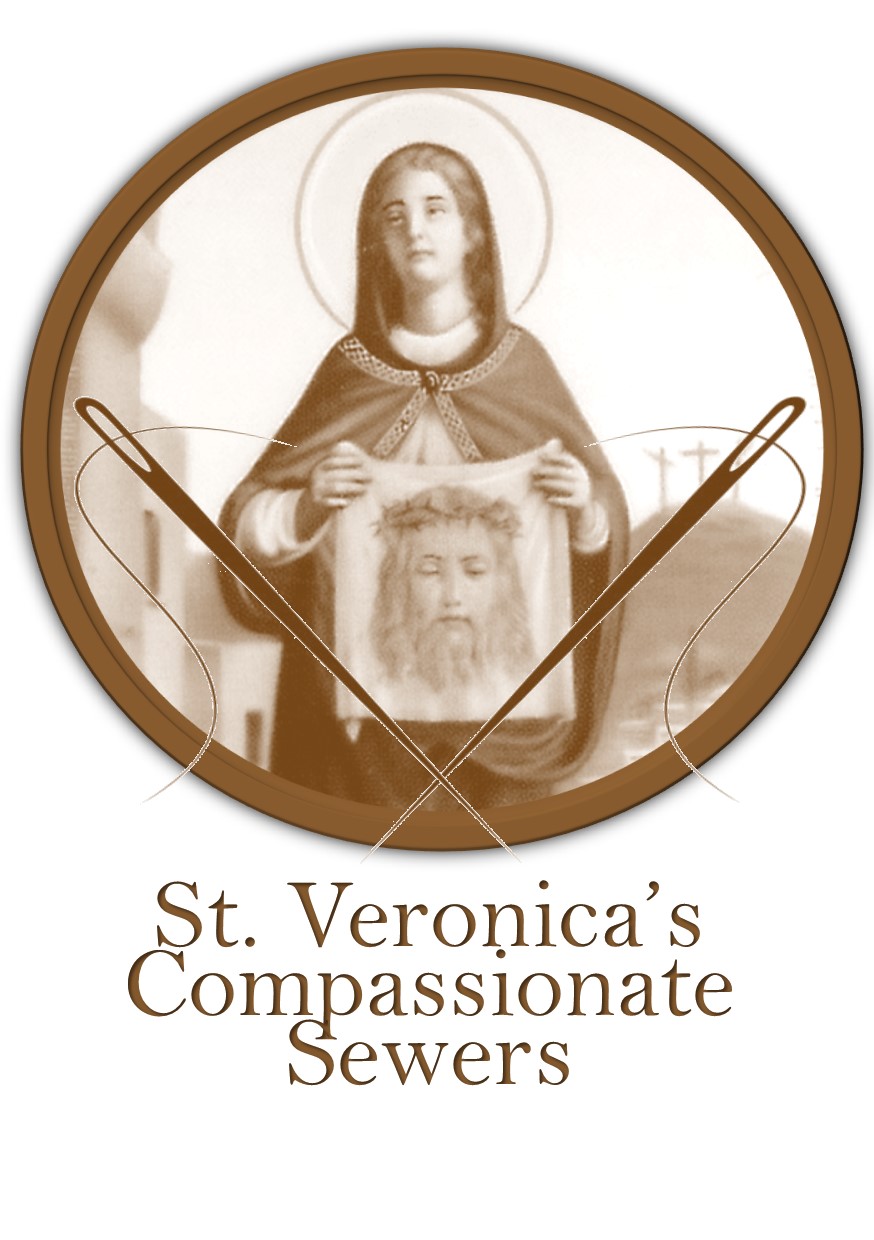 St. Veronica's Compassionate Sewers
We meet from 9 am until 4 pm at the Diocese of Tyler office/the Chancery at 1015 ESE Loop 323 in the St Paul Meeting Room. Sewers and all who can "just use a pair of scissors" are welcome!
We will continue to create Dress Kits for our sisters in the Dominican Republic. We have several available to take home.
May the Holy Spirit fill all who volunteer, pray for, or donate items to St Veronica's. To our brothers and sisters whom we serve, may our small works done with great love make Christ's compassion visible, tangible to you and the world. St Veronica, pray for us!
Email Denise Rite for more details: st.veronica.cathedral.tyler@gmail.com