Pentecost Sunday
         Domingo de Pentecostés


Confession Schedule
Cathedral
Thurs: 6:00pm-7:00pm
Sat: 9:00am-10:00am, 4:00pm-5:15pm
6:30pm-7:00pm
Chapel
Fri: 11:00am-11:45am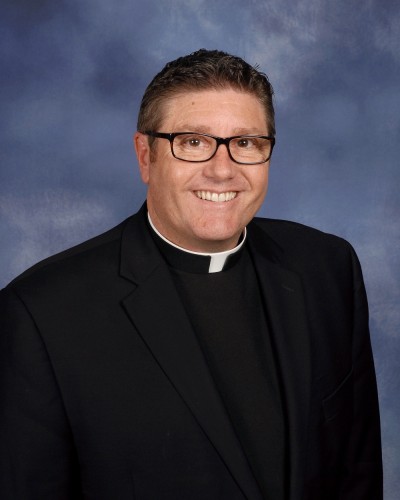 Hello Everyone!                                                                                                                                                                             Ver este mensaje en español
In order to observe the guidelines requested by the Governor for Churches – and the social distancing 6 foot rule – we have placed numbers in the pews of our worship spaces. Each number can have 1 person or up to 4 from the same household. If your family is larger than that – first, Praise God! – but, you will need to use 2 of the pew numbers for the correct spacing.
As you can imagine, this numbering and spacing greatly reduces the number of people that can fit in our Churches so we will also use the Cathedral Center as a worship space.  The Cathedral has 45 numbered spaces, the Cathedral Center has 20 numbered spaces, and the Chapel has 52 numbered spaces.  Because of the limited number of spaces, we have added Masses – a total of 10 masses from Saturday evening to Sunday evening.
See additional Mass times below this message.
Once again, I must emphasize that there is still a "dispensation" for all people granted by Bishop Strickland who are unable or do not feel comfortable returning to public Mass at this time. We will have 3 Sunday Masses on our website for you to watch – Bishop celebrating Mass at the Cathedral (English and Spanish) and one of our Cathedral priests celebrating Mass at the Chapel.
Thanks for your continued prayers and be assured of my prayers for you!                                  SEE THESE GUIDELINES FOR ATTENDING PUBLIC MASS
Peace – Fr. Hank
5/27/2020
Additional Masses-Misas Adicionales
Only available if the regular Cathedral Mass has met capacity 
Solo disponible si la Misa regular de la Catedral ha cumplido su capacidad
Sunday-Domingo
Cathedral Center-Centro de la Catedral
10:15am
Schedule of Events
View upcoming events
Ministries
View all of our Ministries
Sacraments
Information about Sacraments
Catechesis
How to become Catholic and more
Register/Donate
Learn how to give
About the Faith
More about the Catholic Faith