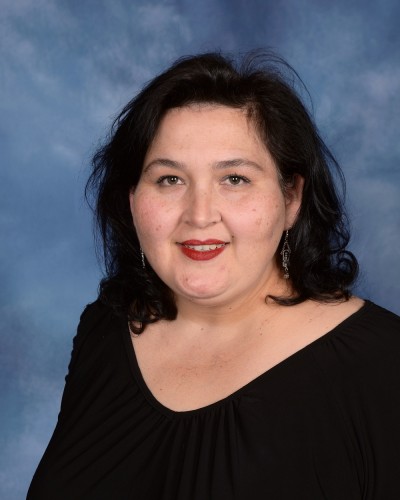 Adriana Gonzalez
Administrative Assistant
Adriana is originally from California, and has lived in Tyler since 2003. She was born and raised in a traditional Mexican Catholic family and is fluent in Spanish. Adriana has two beautiful children, a daughter, Isabelle and a son, Felix. Her family regularly attends Adult Catechesis classes and Adriana volunteers with the kindergarten students for Family Catechesis. She previously worked within the local public-school system for five years. She joined the Cathedral staff in 2012 as the dedicated administrator of the front office. Adriana feels blessed to be part of the Cathedral office staff and is truly a servant to all as the first point of contact for our community members.
agonzalez@thecathedral.info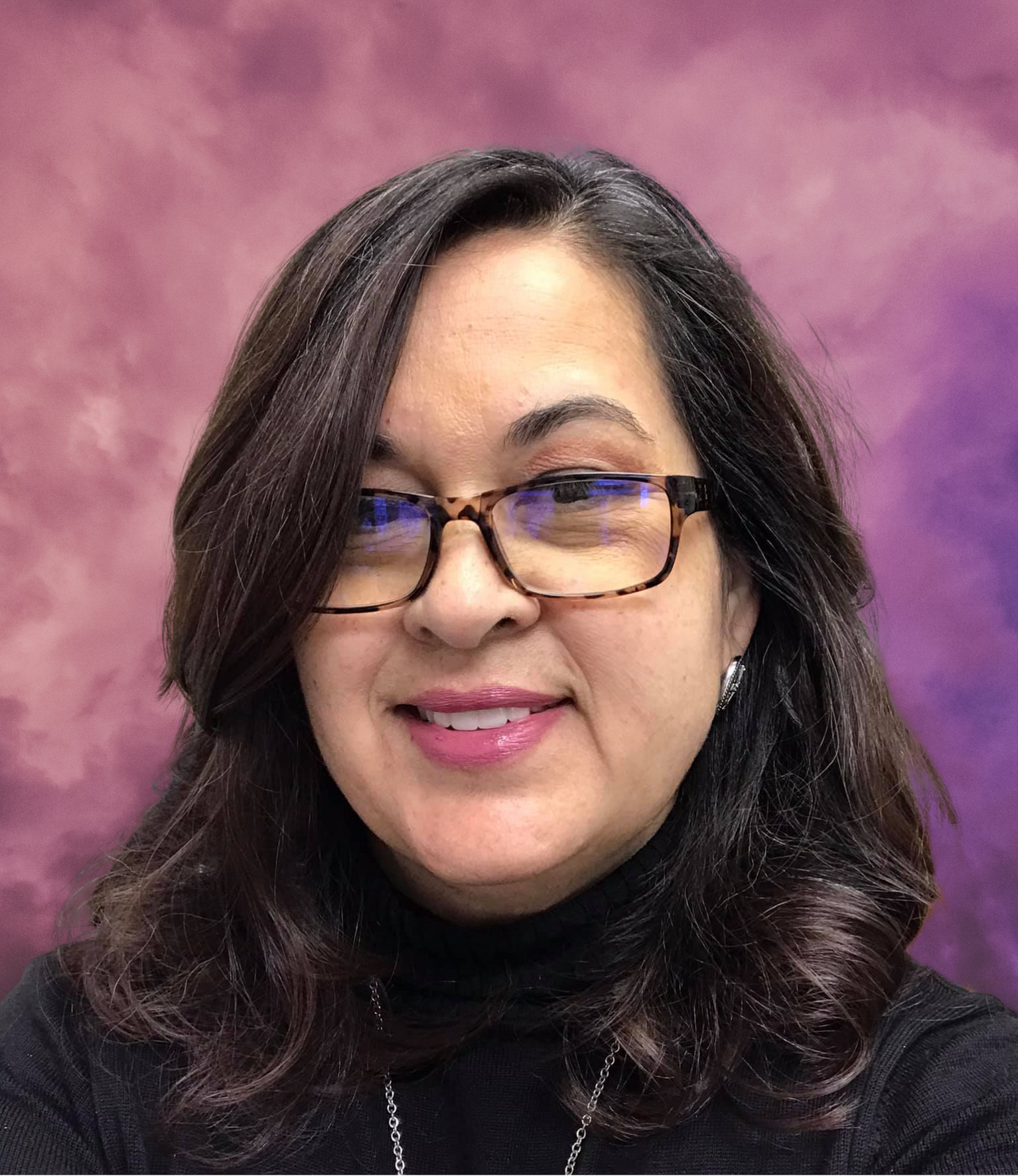 Rosa Martinez
Receptionist
In progress
rmartinez@thecathedral.info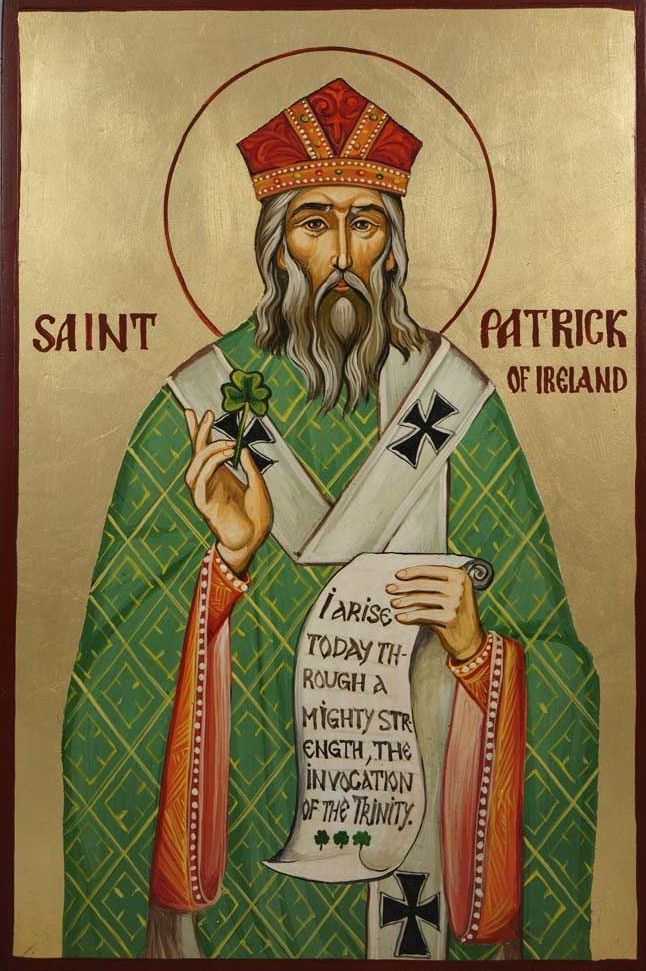 Patrick Cunningham
Business Manager
Patrick Cunningham has worked for the Cathedral since 2015 and has over 25 years of experience in business, mostly as a salesman for a variety of companies. Patrick grew up the oldest of 8 children in Midwestern Kansas and graduated from Benedictine College in Atchison Kansas with a BA in Business Administration. Patrick and his wife Cynthia have been involved in various ministries including extraordinary ministers, lectors, TOOL, and Pastoral Council.  They have three sons, Patrick Michael, Sean Riley, and Bryan Joseph. All three graduated from St Gregory and Patrick and Sean have since graduated from Bishop Gorman. Bryan is currently a junior at Bishop Gorman. "I am still both humbled and excited to have been chosen by Father Hank and Bishop Strickland to fill this position.  I can't think of a better job in life than serving not only the Catholic community here at the Cathedral, but to also serve the communities of our diocese in East Texas."
pcunningham@thecathedral.info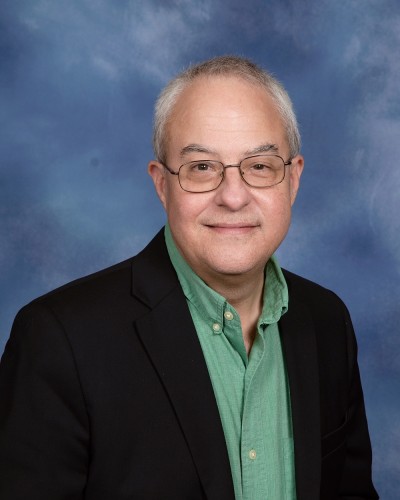 Brian Braquet
Cathedral Liturgy & Music
Brian Braquet has been Director of Sacred Music and Divine Worship at the Cathedral of the Immaculate Conception since 1987.  Brian began playing the organ for Mass in the 5th grade while attending Assumption Catholic School in Beaumont, Texas.  After graduation from Monsignor Kelly High School, Brian received his Bachelor of Music in 1976 from North Texas State University in Denton and his Master of Music from Lamar University in Beaumont in 1979.  He previously served as Director of Music and Worship at St. Anne's Catholic Church in Beaumont from 1980-1982 and Director of Music and Worship at St. Philip Catholic Church in Lewisville, Texas from 1983-1986.  Brian and his wife Dianna have three "kids": Liz, Katie, & Brian; and five grandchildren, Bailey, Braiden, Logan, Avery and Rosie.
bbraquet@thecathedral.info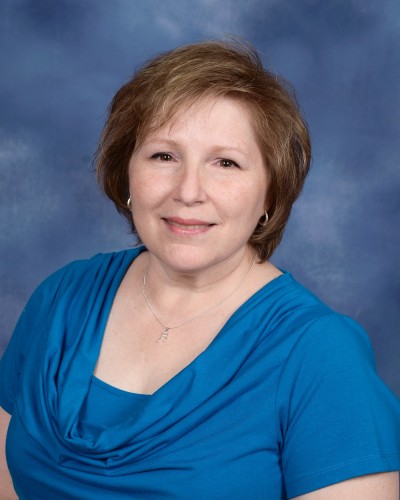 Suzanne Liles
Chapel Liturgy & Music
Suzanne was born in California and moved to Tyler in 1967. In 1980, she graduated magna cum laude with a degree in Music Ed from Oral Roberts University and completed her graduate work in Voice, Choral Conducting, and Composition at UCF.  Returning to Tyler, she taught Music and Art at Bishop Gorman in 1993, developed a choral program, sponsored a Pep Band, and established a Music Theatre tradition.  In 2002, while still being a member of the Episcopal Church, Suzanne visited the Cathedral and stayed to follow Christ more closely in the Catholic Tradition.  She accepted the music minister position at the old St. Paul's Chapel in 2005 and entered RCIA. She is working on a collection of Psalms, Communion anthems, and hymns she's composed over the years. She and her still-Episcopal husband Robert have four sons: Robert Jr., Christopher, David, and Benjamin, and two granddaughters: Angelique and Robyn.
sliles@thecathedral.info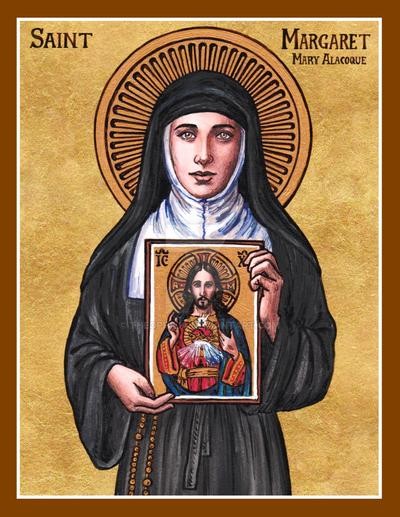 Peggy Hammett
Director of Faith Formation
Peggy Hammett has been part of the Cathedral's Faith Formation Team since 1996. Although raised in Erie, PA she arrived in Tyler after serving as DRE for many years at St. Jude's Catholic Church in Henderson. She has been the Director of Faith Formation here at the Cathedral since 2010. In 2011, she completed a four-year college level Theology course offered by the University of Dallas and earned her certification in Theological Studies-but also has a background in artistic design! Peggy raised her son Chad in East Texas. He now serves our country as a Tech. Sgt. in the USAF with his wife Adriana and two grandsons. Peggy's favorite pastime when she is not serving the Cathedral Community is to spend time wherever her son's family is currently stationed. She continues to serve the Cathedral community with a deep love for the sacraments and the Cathedral community.
phammett@thecathedral.info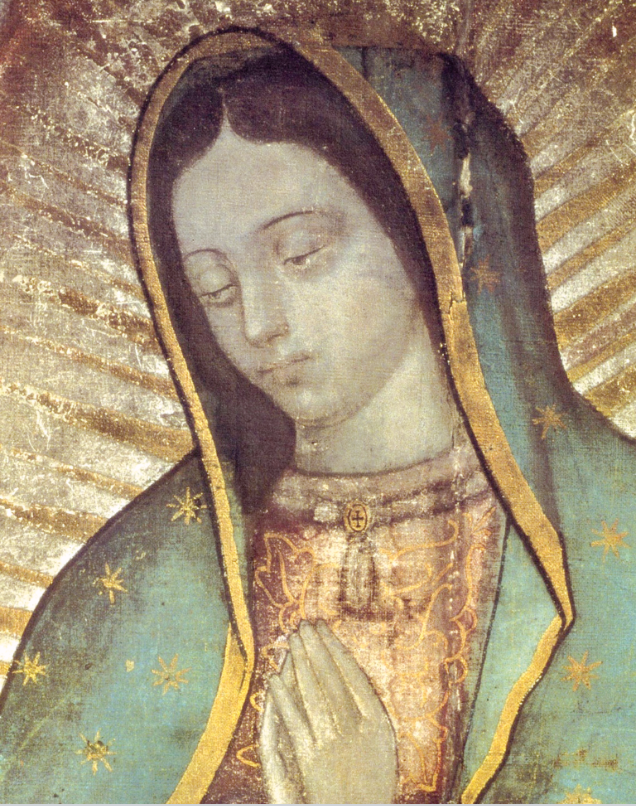 Bertha Garay
Sacramental Records and Parish Registration
Bertha Garay is originally from Mexico where she completed her education in Administration. She joined the Cathedral community in 1989 after having lived in Lovington, New Mexico for thirteen years. Bertha served as a musician in the Hispanic Music Ministry for 20 years and, along with her husband, served as a leader for Hispanic youth retreats. In 1996, Bertha joined the Cathedral staff as the Spanish Bulletin editor and progressed to the administrator of both Sacramental and Parishioner Records. It gives Bertha great joy to be of service to others and she feels that it is her true vocation.
bgaray@thecathedral.info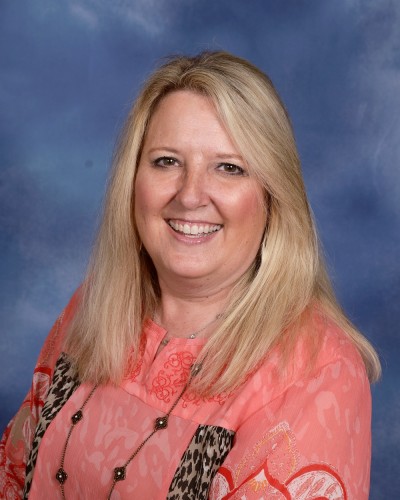 Jeri Negem
Director of Finance
Jeri has always lived in Tyler and was raised protestant. She converted to Catholicism in 1987. Jeri has been married to Ernest Negem since 1985. They have 2 children, Eric & Brad who are both graduates of TK Gorman. She has been employed part-time at the Cathedral Office since September 2003 as Assistant Finance Officer. She brings joy to the Cathedral staff by organizing regular fellowship meals and birthday recognitions. She always has treats on her desk to share and her homemade cinnamon chocolate cake is the best!  Jeri loves meeting and helping people.
jnegem@thecathedral.info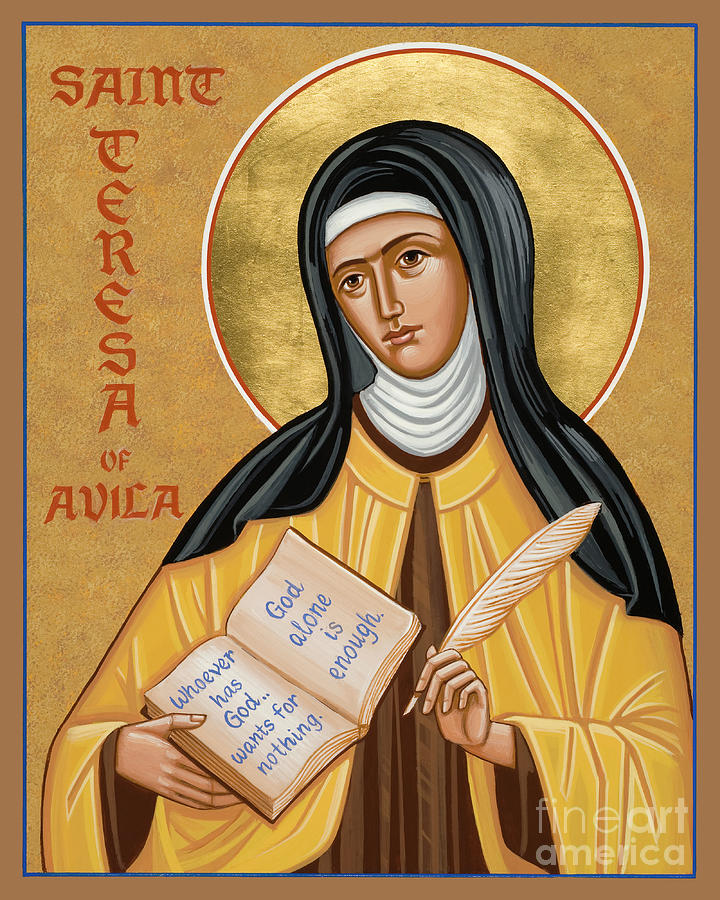 Teresa Ramirez
Faith Formation Leader
Teresa is originally from Mexico. She was born and raised in a traditional Mexican Catholic family. Teresa lives with her husband Ramiro who she married in 2016. She has been part of the Cathedral staff since 2016. She enjoys gardening and listening to music.
tramirez@thecathedral.info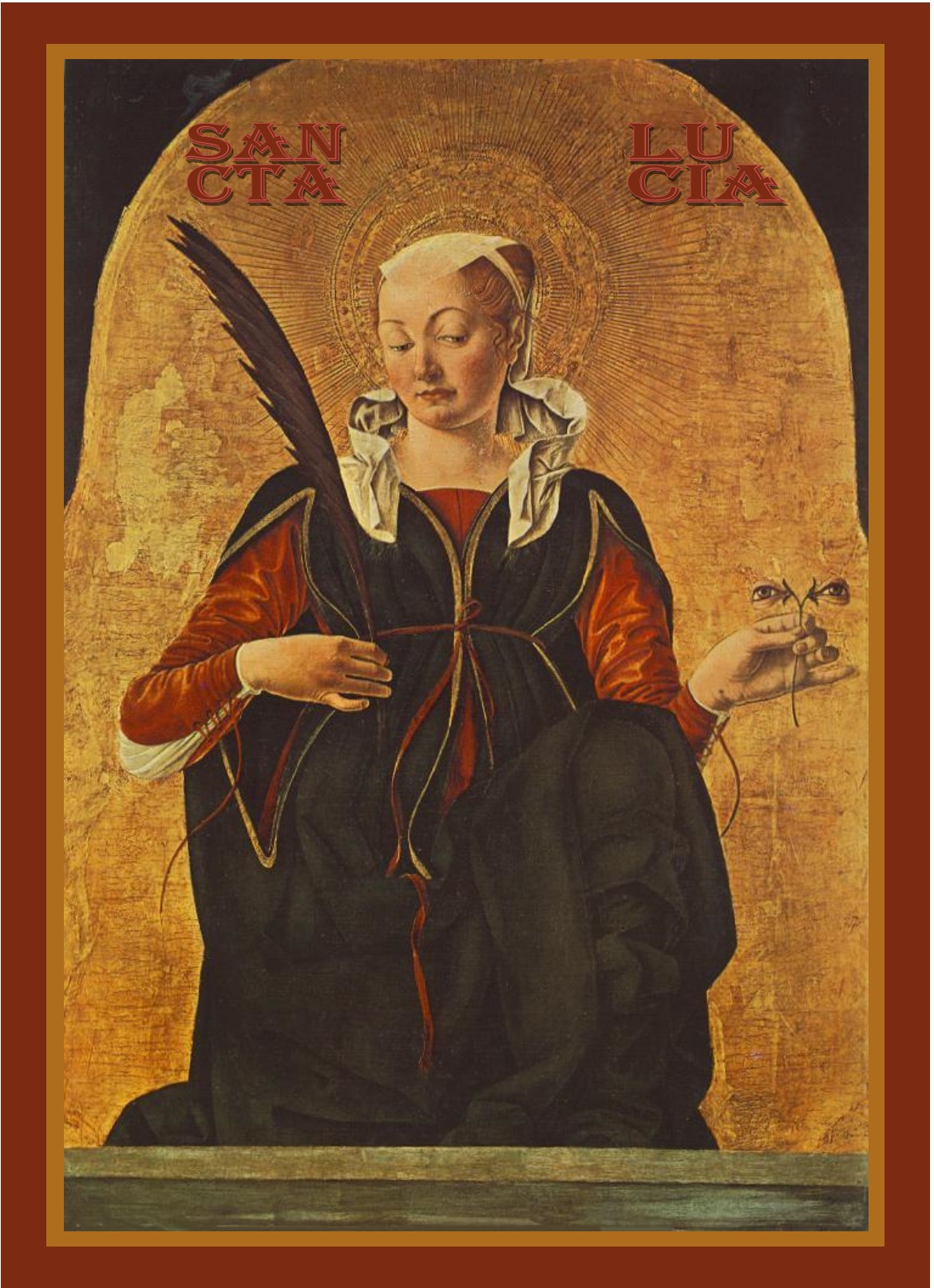 Lucia Lopez
Director of Liturgy & Evangelization
Lucia Lopez is originally from Illinois, moved to Texas from Florida in 2018, and hopes to make her final home in heaven. Lucia graduated magna cum laude in 2018 from Ave Maria University with a double major in Catholic Studies and Classics. She is passionate about worshiping God with Latin Chant, but also enjoys singing Classical, Lyrical, and Operatic music. You may frequently find her wearing a lace veil and cantoring in the Cathedral choir loft. Lucia wills to faithfully serve the people of this community by keeping the unchanging truths and ancient traditions of the Church, the Bride of Christ, as her guide.
llopez@thecathedral.info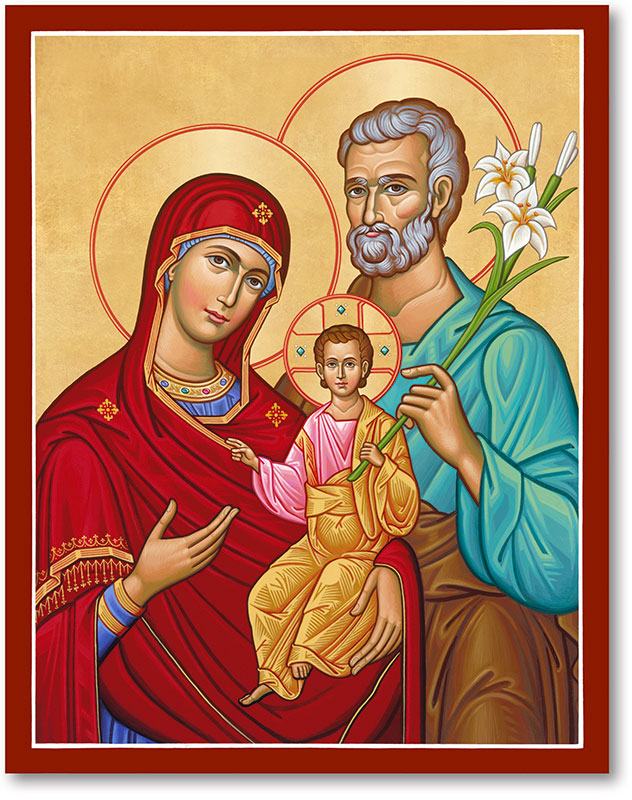 Jodi Todd
Marriage Formation
Jodi Todd graduated from the University of Dallas in 2004 with a Bachelors in Theology and a minor in Secondary Education.  She married Adam in 2005 and moved Tyler a few years later.  They have lived here since, and they spend most of their time raising and forming their 5 children!  Jodi has worked in marriage ministry for over 10 years, concentrating on mentor couple driven programs that seek to give each couple the real support they will need to have a thriving marriage. In 2012, Jodi brought her years of marriage ministry experience to the Cathedral where she currently serves as the coordinator of Marriage Formation.
jtodd@thecathedral.info
Icon of the Holy Family used by permission of Monastery Icons www.monasteryicons.com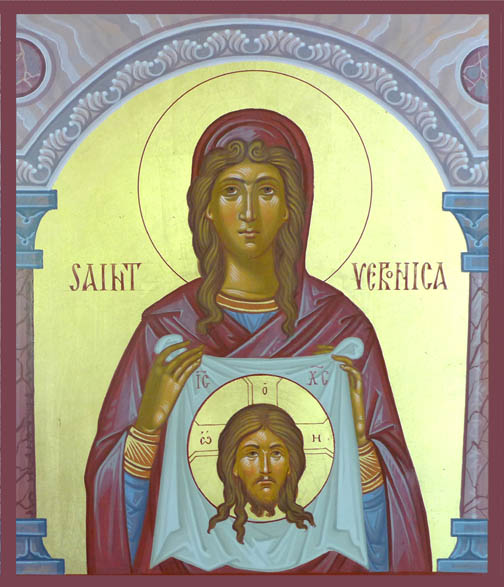 Veronica Lemus
Faith Formation Admin Assistant
Veronica Lemus is originally from Asuncion Mita, Guatemala, she is fluent in Spanish, and has been a member of the Cathedral community since 1985. Veronica graduated from T.K. Gorman in 1993 and holds an Associate Degree in Secretarial Administration. In 2011, Veronica began volunteering with the Hispanic Ministry, Faith Formation, and with the Youth as a ministry leader. She began her employment at the Cathedral in 2014 and hopes and prays to meet everyone's standards. Her goal is to serve with commitment and humility. She feels very blessed being a parishioner of this community and a dedicated member of the Faith Formation team.
vlemus@thecathedral.info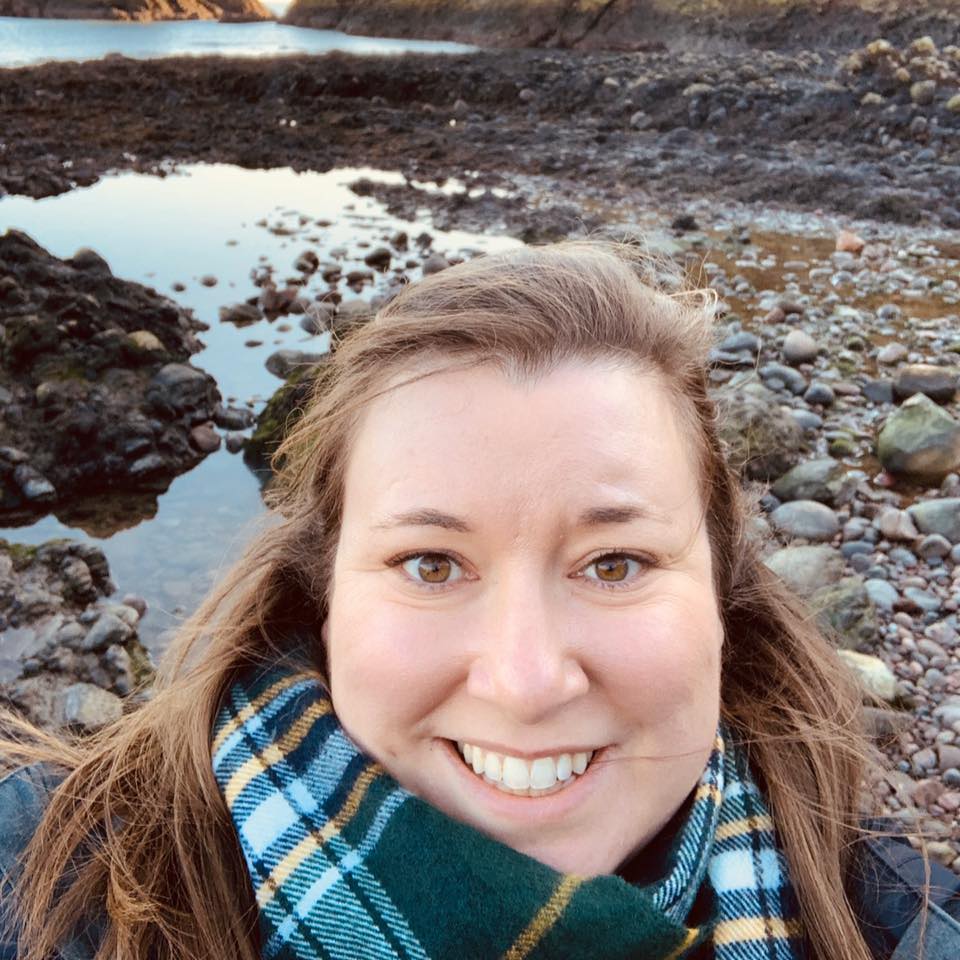 Erin Mone
Youth Ministry
Stand by for more info…
emone@thecathedral.info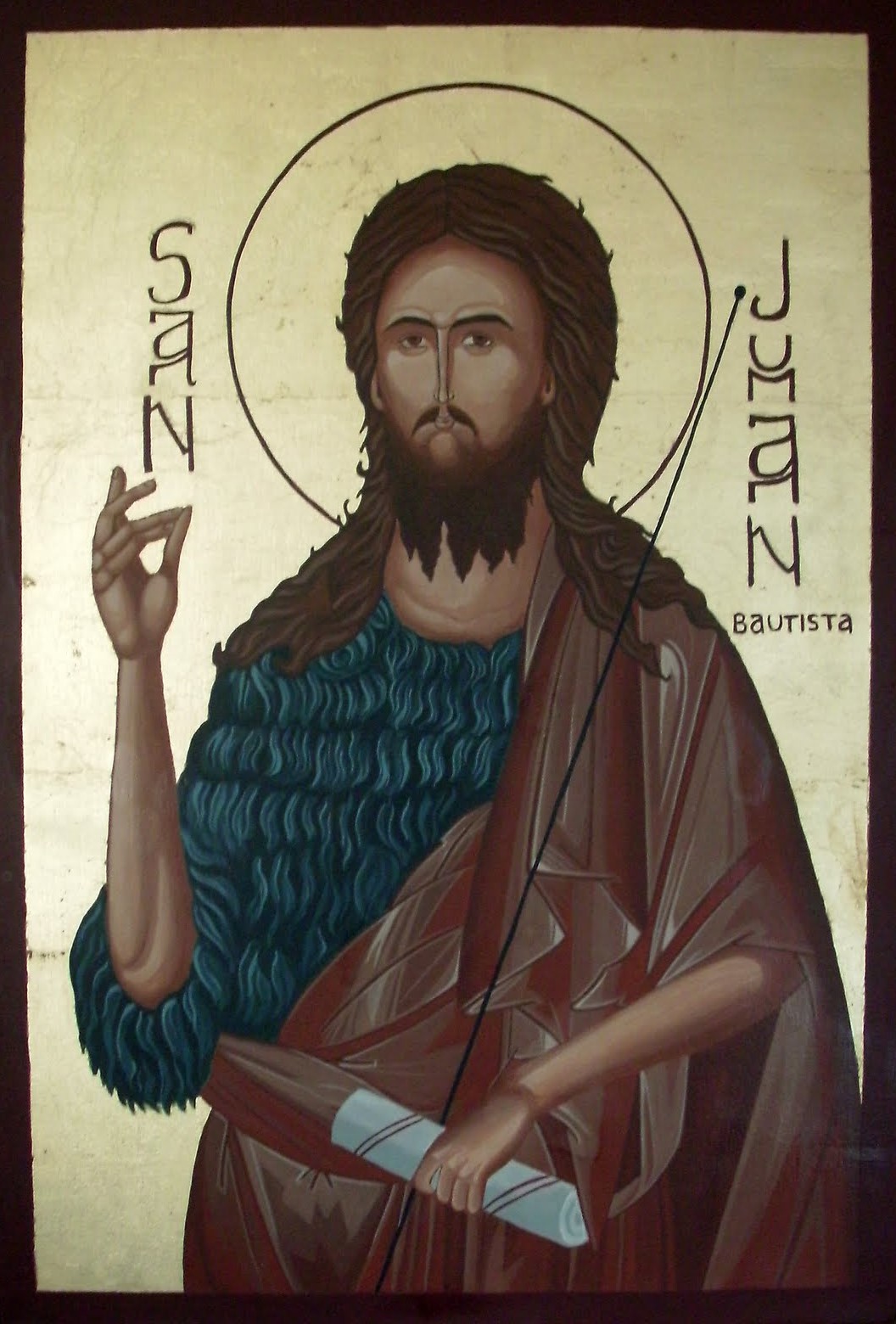 Juan Araiza
Facilities
Stand by for more information…