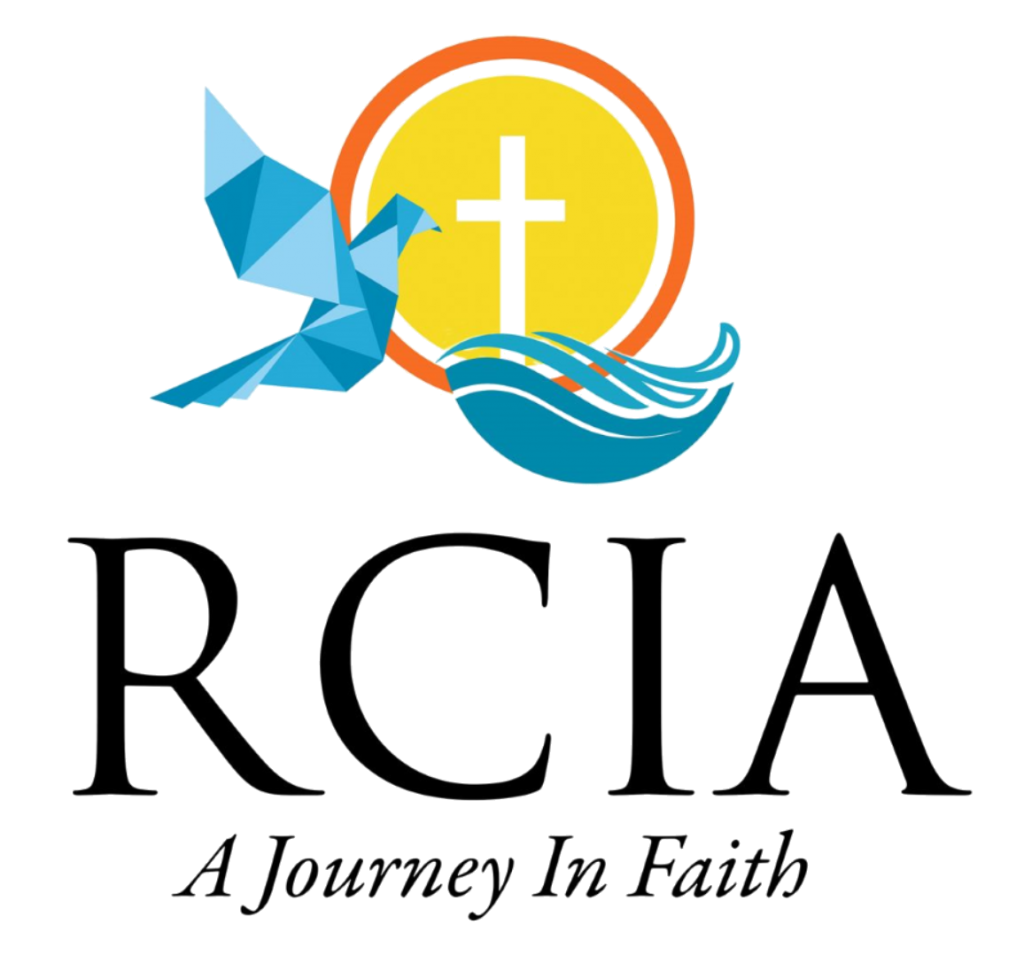 Adult Faith Formation
Information Sessions for adults who are interested in learning more about the Catholic Faith. If you feel the Holy Spirit stirring within you to be part of the journey and would like more information or know
someone who may be interested please contact Peggy Hammett in the Parish Office at 903-592-1617 ext 119 or phammett@thecathedral.info.
Adult inquiry Summer Sessions continue on Thursdays from 6:30-8:00PM in the Cathedral Center.
Classes Based on the United States Catholic Catechism for Adults
July 14th No Class
July 21st Chapter 16 – "Confirmation: Consecrated for Mission."
July 28th Chapter 17 – "The Eucharist: Source and Summit of the Christian Life."
August 4th Chapter 18 – "Sacrament of Penance and Reconciliation."
August 11th Chapter 23 – "Life in Christ: Part I"
August 18th Chapter 24 – "Life in Christ: Part II"
August 25th No Class